About Us
Our superbly trained and experienced therapists work under the direction of Dr. Michael Marcus, a Harvard-trained, board-certified child and adult psychiatrist. For 40 years, we have offered our patients:
Psychiatric evaluation and treatment
Medication treatment and monitoring
Individual, family, couples and group therapy
Forensic consultation
Suboxone treatment
Our therapists treat all major mental health problems, including: anxiety, depression, attention deficit disorder, obsessive-compulsive disorder, marital and family conflicts, work and school problems, alcohol and drug addiction. We have active Vivitrol and Suboxone programs.
Initial evaluations are usually conducted via telehealth. Follow-up appointments can be either in person or via telehealth.
Request an appointment
Dr. Marcus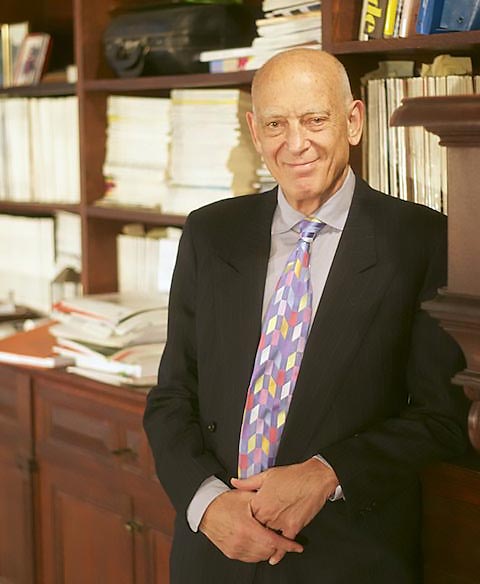 Michael William Marcus, MD, is a graduate of Columbia College and Albert Einstein College of Medicine. He did his training in adult and child psychiatry at the Massachusetts Mental Health Center, a Harvard residency program.
Dr. Marcus has 40 years of clinical experience, lectures on psychopharmacology, and serves as an expert witness.
He provides medication management for his own patients as well as for those in treatment with other therapists, both in and outside his group. He has been a licensed Suboxone provider for over 15 years. He sees all patients via telehealth and in person, in both the Boston and Winchester offices.