Dr. Marcus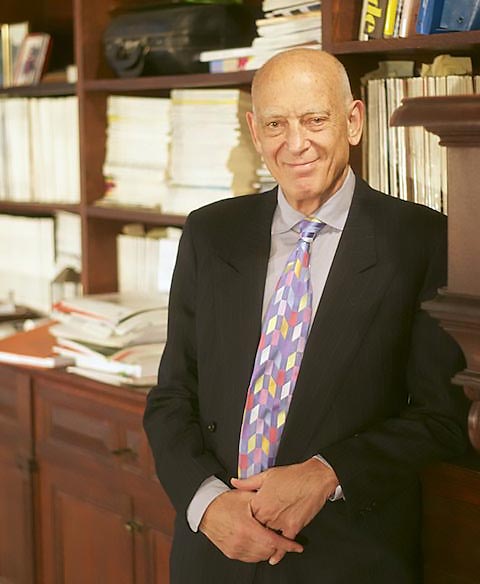 Michael William Marcus, MD, is a graduate of Columbia College and Albert Einstein College of Medicine. He did his training in adult and child psychiatry at the Massachusetts Mental Health Center, a Harvard residency program.
Dr. Marcus has 30 years of clinical experience, lectures on psychopharmacology, and serves as an expert witness.
He provides medication management as needed for patients in treatment with other therapists in his group as well as with therapists outside the practice. Most recently, he became a licensed Suboxone provider. He sees patients in both the Winchester and Boston offices.